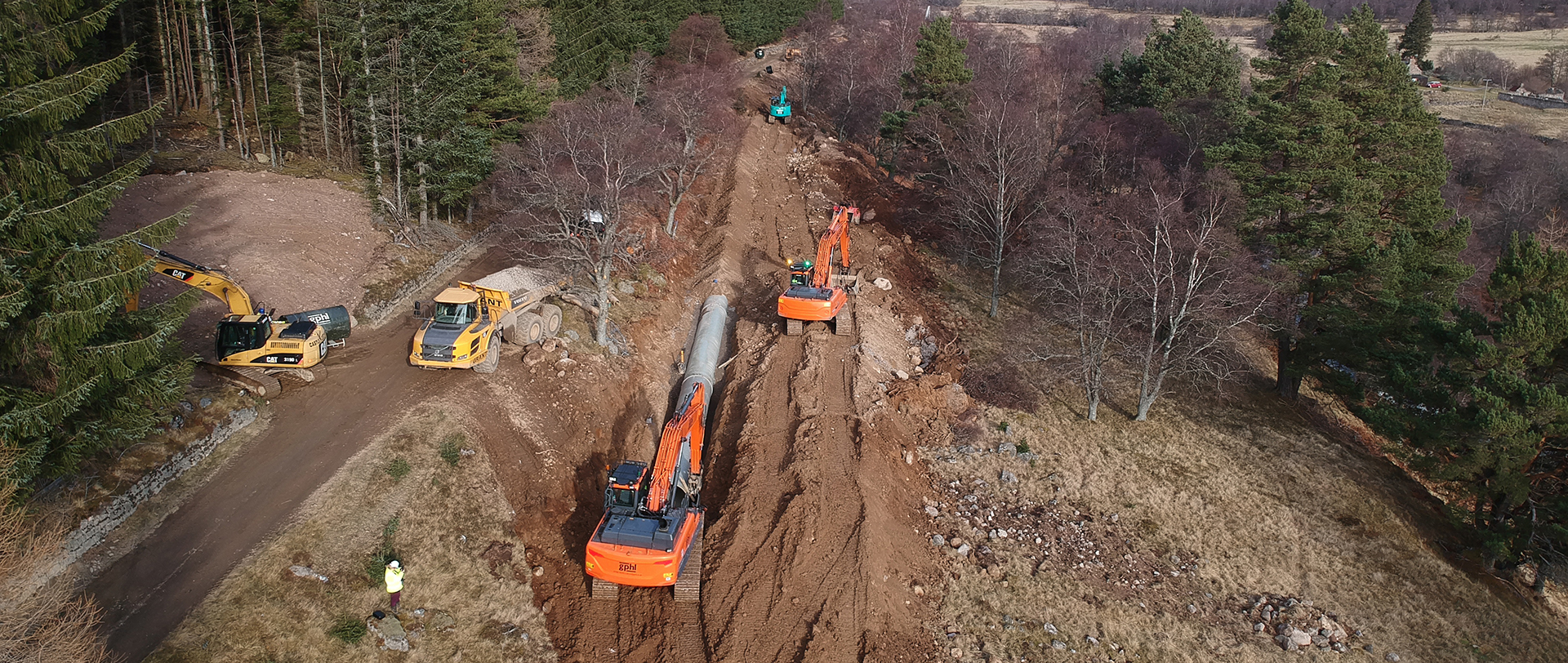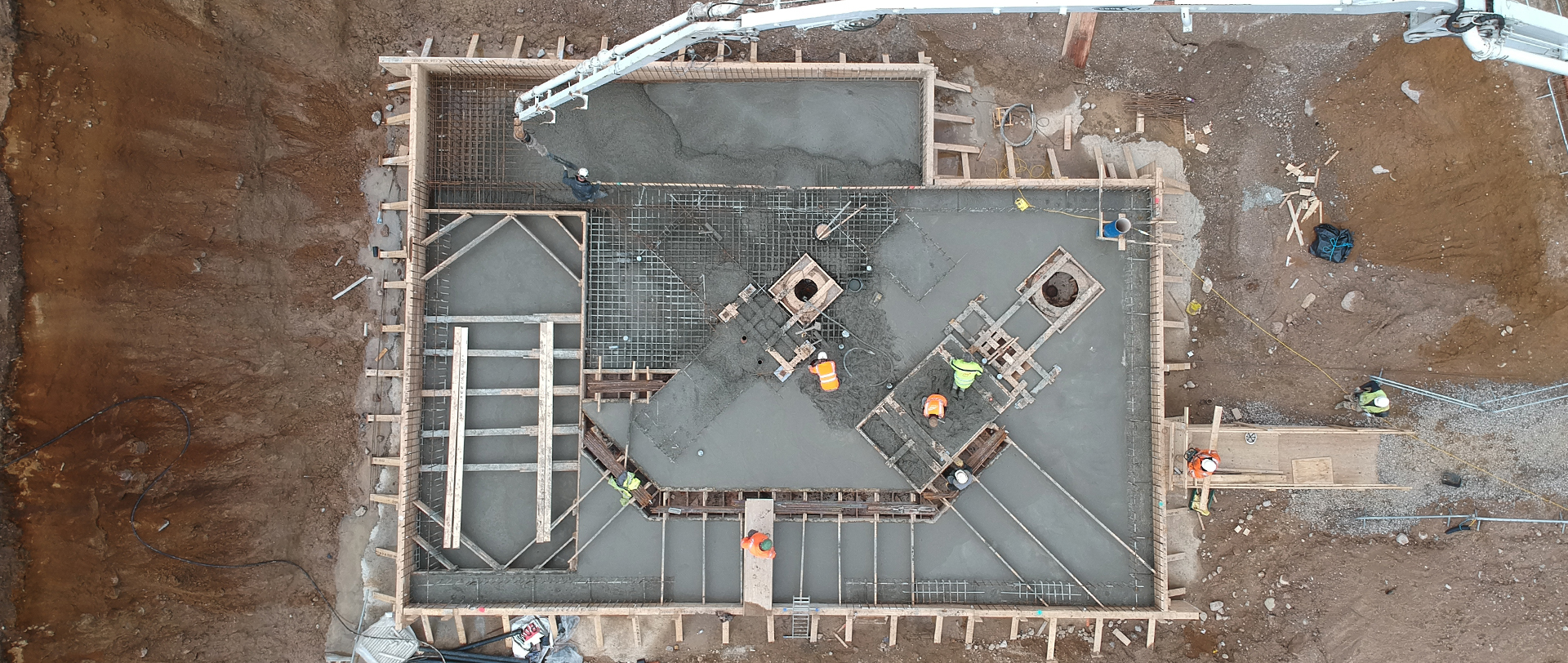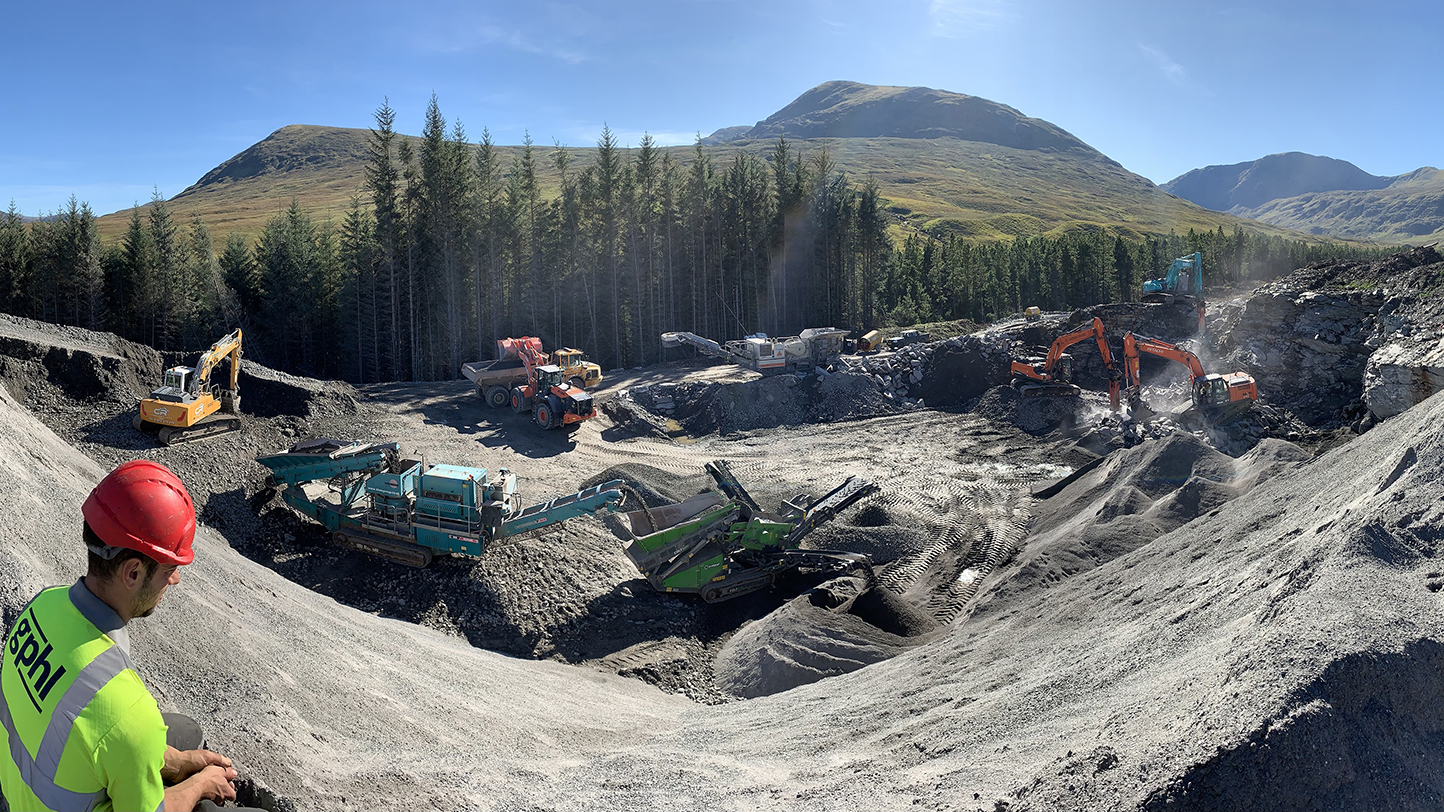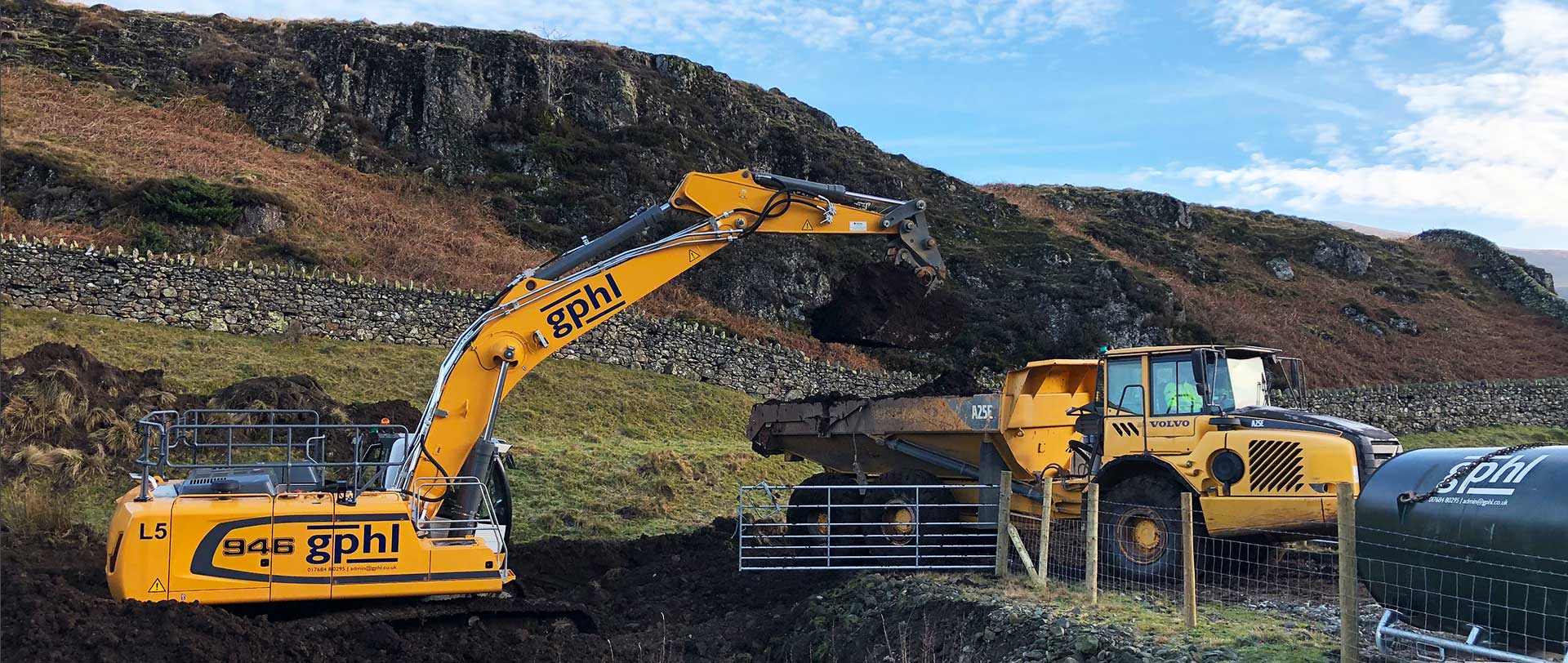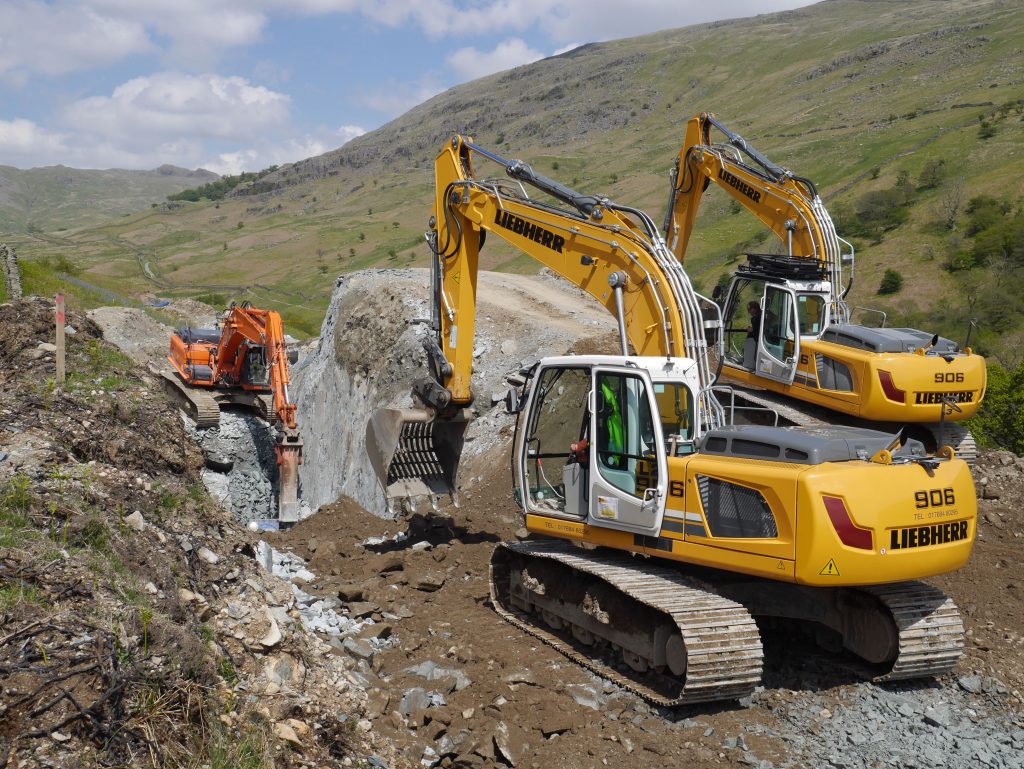 OUR HISTORY
Founded in 1983 by Roger Chamberlain, Grant Plant Hire is a truly family concern with brothers George and Charles both joining the organization to become a leading force in specialised construction in Cumbria and Scotland. They are now being joined by the next generation and are taking the firm forward in its new form as gphl.
Read more
CONTACT GPHL TODAY
For more information about how GPHL can help you
Email: admin@gphl.co.uk or call us on: 017684 80295 or fill out the contact form below.